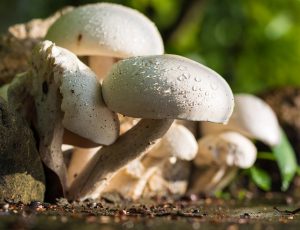 Nothing does more to boost your dogs immune system than this extract of oats, barley, yeast, or mushrooms.
It's a must have aid to restoring, boosting and protecting your dogs immune system to diseases like diabetes and cancer.
Your dogs immune system is their internal defence mechanism to anything that should not be in their body such as viruses and bacteria.
What's in Beta Glucan?
Beta Glucan is a natural complex carbohydrate (polysaccharide) found in cereal grains such as oats and barley. However, it is found in its greatest concentration primarily in the cell walls of yeast and in medicinal mushrooms.
Beta Glucan as a supplement is a proven anti-tumor and anti-microbial, binding to receptors on macrophages and other cells in the body's tissues. These are the bodies white blood cells that devour bacteria, foreign cells, dead and dying cells, mutated cells and other negative invaders in the bloodstream.
When you give a beta glucan supplement these immune cells are more active, more powerful and effective in attacking and consuming what doesn't belong in your dogs system.
What's the Benefit of Using Beta Glucan for Diabetes?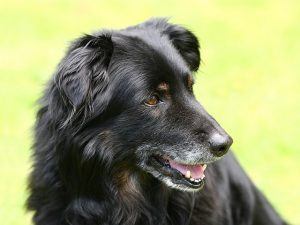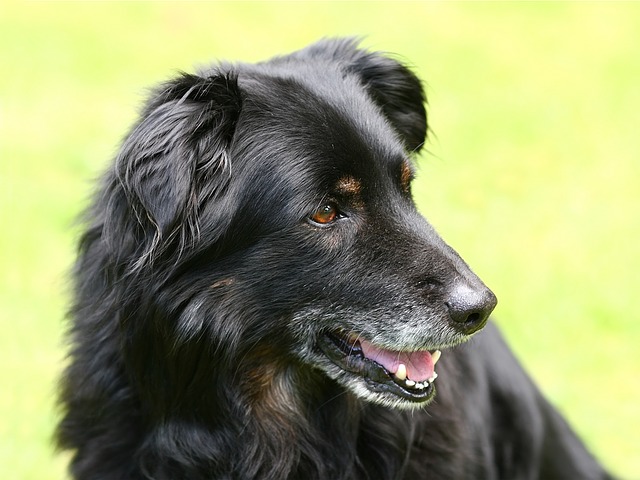 Blood sugar metabolism regulation and reduced insulin needs are just one area of benefit here. You will especially want to give your dog beta glucan if they suffer from any type of cancer, a weak immune system, or diabetes.
Beta glucan has been scientifically proven effective on dogs as an anti cancer and anti tumor treatment.
This powerful natural nutrient will benefit any dog in the following ways:
Making them healthier
Less allergenic
Less stressed
Faster healing
More resistant to infection from microbes, bacteria and viruses
Reduce blood sugar swings
Reduce insulin needs
Beta glucan is doing this because its boosting the dogs immune system to function much more powerfully therefore effectively.
A 2014 study from the American Association of Immunologists states, "the innate immune response induced by low-dose β-glucan is regulatory in nature and can be exploited to modulate T cell response to β cell Ag for inducing an effective protection from T1D."
Simply stated; Beta Glucan consumption regulates and protects from diabetes.
Another 2014 study from the department of veterinary medicine at the university of Lavras, Brazil concluded; "the ingestion of BGs ( Beta Glucans) was efficient in decreasing glucose levels of diabetic patients."
How to Use Beta Glucan to Boost Your Dogs Immune System?
You can buy it in capsule form or as a cream. Use the capsules for everything stated above and the cream for skin conditions such as burns, wounds and any eczema or skin cancer condition.
Be careful to buy a quality brand as many claims are made. Make sure the cream is stated to have at least 1% real beta glucan in it! If you buy 100mg capsules, then open up the capsule and pour out half onto dog food at 50mg for small dogs and the whole 100mg for larger dogs, do this daily. There are no side effects, it's very safe and very powerful.
Where to get the right quality?
The Power of Home Remedies for Dogs – the Simple and Effective Approach to Healing Your Dog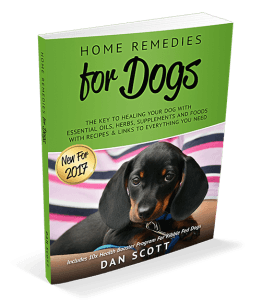 Using the powerful healing benefits of this natural remedy is just one of the many recipes in the new book Home Remedies for Dogs. Take a look at the latest natural home remedies to heal all sorts of different dog health problems.
The book also includes the kibble health booster program, something new you won't have seen before that's fast, simple and easy to do with amazing results for your dogs health with any kind of allergies or tummy troubles or simply to protect your dogs health from cancer, diabetes and arthritis.
It'll mean you really save on veterinary expense while improving your dogs health at the same time, Click Here to find out more.